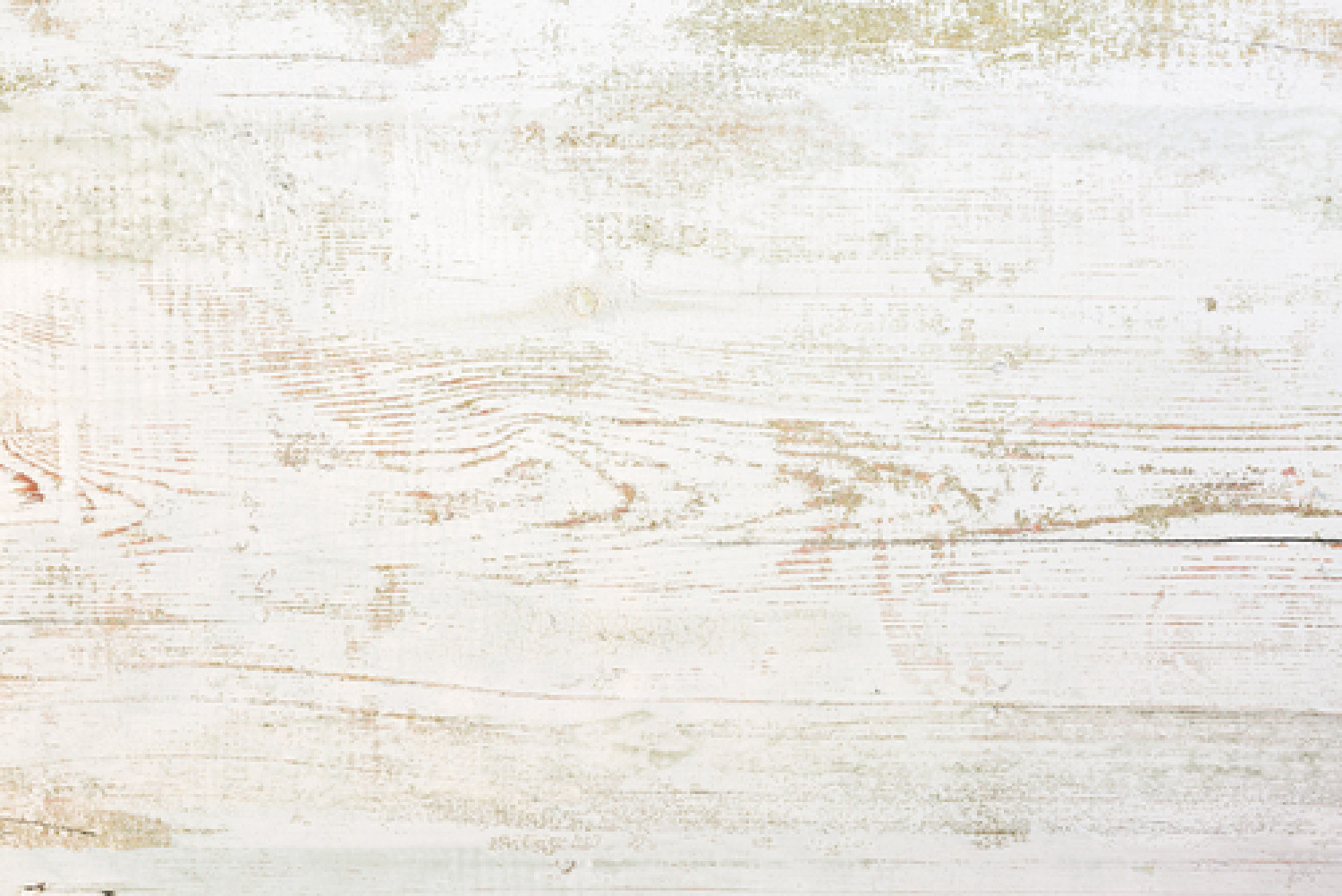 BBQ Guys Food Truck and Catering
Check Out Catering Options Or Call To Inquire About Our New Food Truck
The BBQ Guys Will Bring the Cookout to You
Serve mouth-watering BBQ food at your event in North Branch, MI
Forget about grilling out for your entire extended family. The BBQ Guys can bring the meat, side dishes and desserts, plus extra tables and chairs. Since 2013, our family-owned catering service has been making it easy to host cookouts in North Branch, MI and surrounding areas.

You can chow down on...

Tender pork, meatballs and BBQ chicken
Flavorful potato salad
Fresh fruit salad
Our BBQ food truck travels all over Lapeer County to serve our dishes at birthday parties, graduation celebrations, family reunions and weddings. Our calendar fills up quick, so call 810-338-8051 now to book the BBQ Guys food truck for your event.
From the pen to your plate
Our pigs are locally sourced from Brower Farms, a family-run operation just outside of North Branch, MI that maintains a clean, healthy environment for its livestock. You can rest assured knowing the pulled pork on your plate was processed safely and prepared by an expert.

Plus, we're taking the pandemic as seriously as our cooking. Each employee on our BBQ food truck washes their hands frequently and wears masks and gloves while preparing food.
Folks go hog wild for the BBQ Guys
We're passionate about what we do, and it shows in our cooking. Online reviews rave about our...


High-quality BBQ food
Friendly customer service
Strong commitment to food safety
Love our BBQ food and want the world to know? We'd appreciate your feedback. Visit the Review Us page now to tell your neighbors in North Branch, MI about your favorite dish or a time that the BBQ Guys went the extra mile to serve you.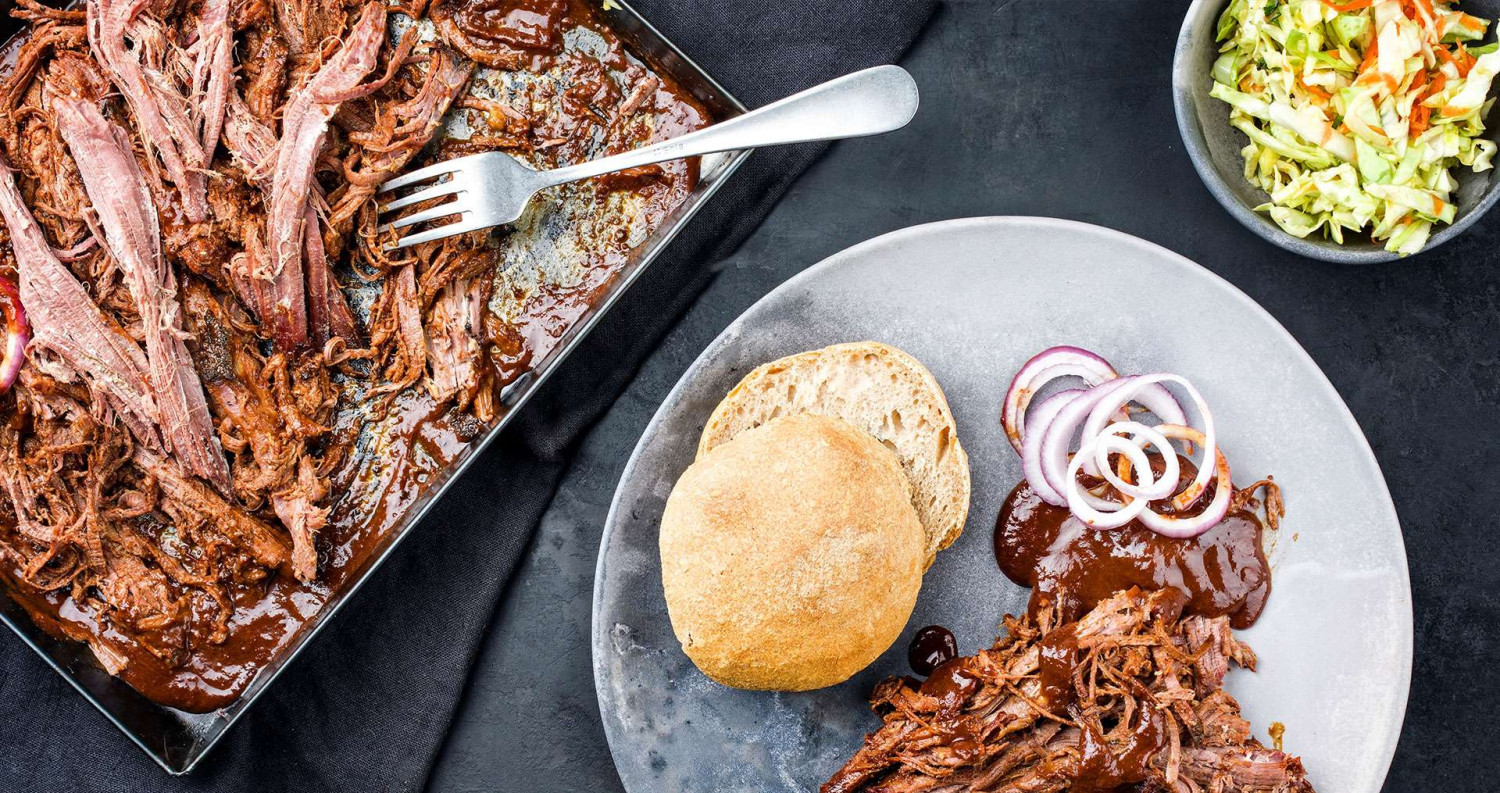 Fill Your Plate With Something Great
Order fresh pulled pork from our BBQ food truck in North Branch, MI